About Us
C & Brothers is a business founded by Cristian and his family who are passionate about home.
With more than 20 years of experience Cristian is passionate and determined to provide quality and exceptional service to homeowners. as husband and father of three boys he understands that each family is different and has differentness needs and strives to find viable way to solve it.
With training and certifications, you can be confident that you are choosing the most qualified contractor for the job.
Since 2004, we have dedicated ourselves to building a portfolio of satisfied clients in Maryland , Washington and Virginia.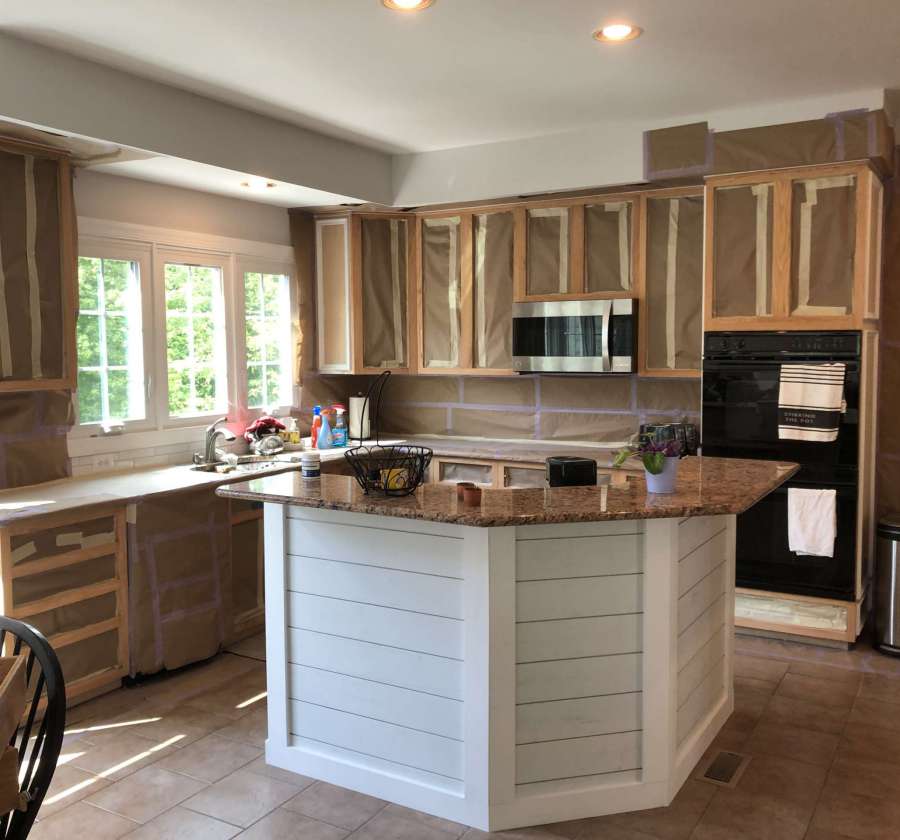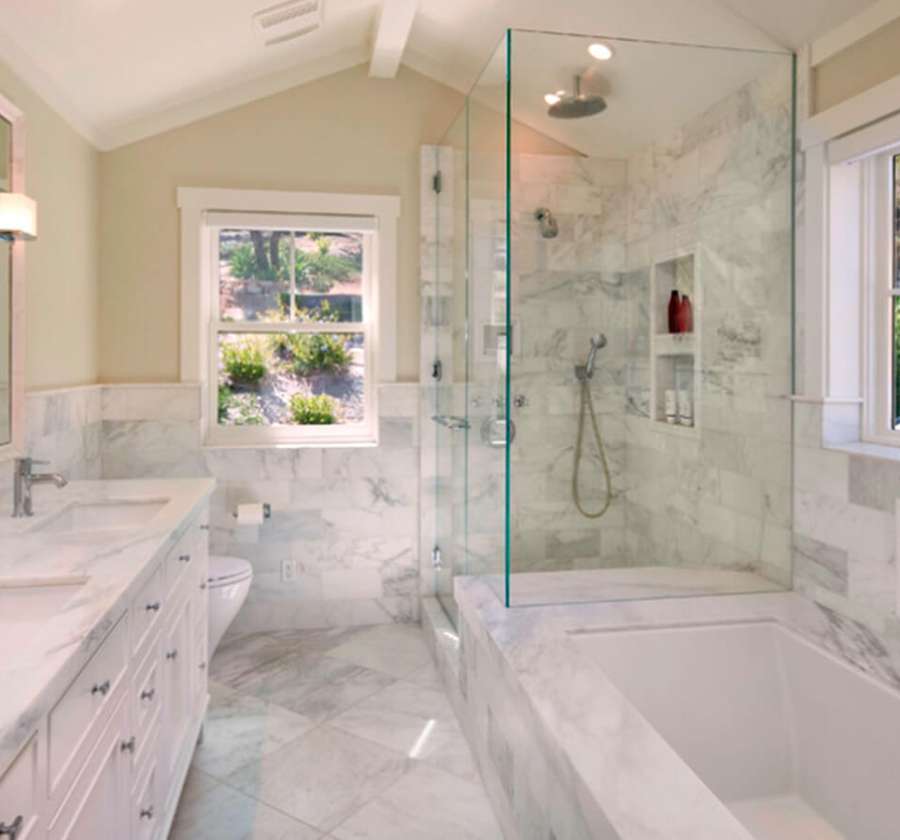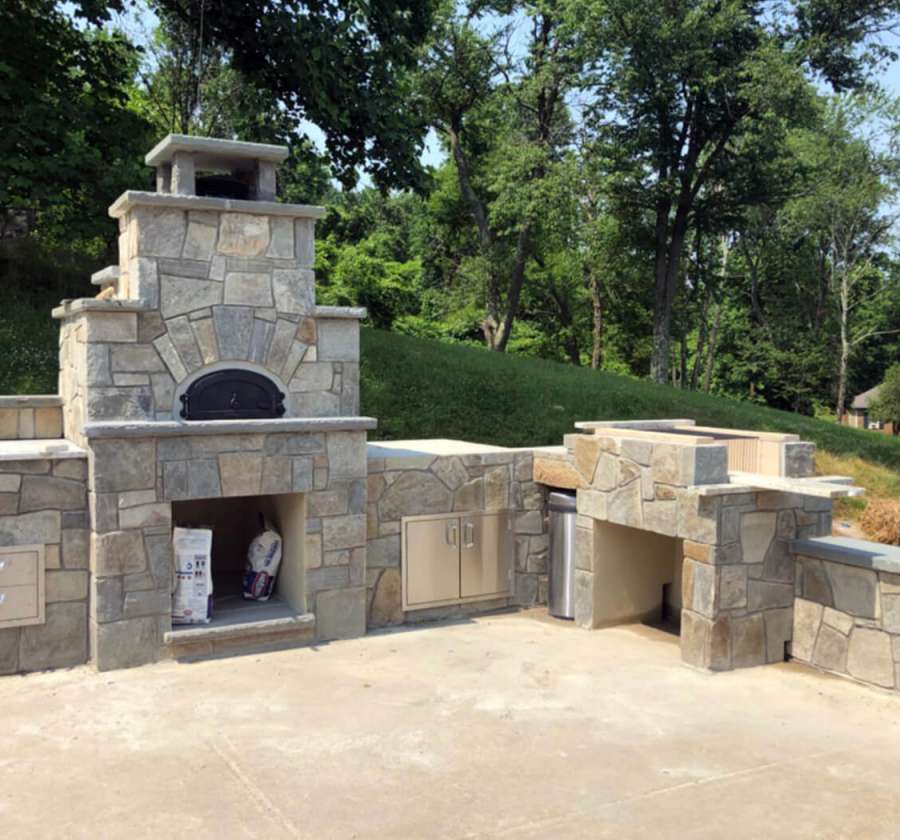 Mision
For more than a decade, C & Brothers home improvement has helped create ideal living spaces to accommodate and enhance our customers' lifestyles. Whether it's a chef's kitchen, a master bedroom suite, a mudroom, or an art studio – we can create functional, inviting spaces that meet the needs of your everyday life.
Now, we could tell you that we're always "on time and on budget." But so will everyone else. We'd rather tell you about how we listen to what you want and need in order to make your home a true reflection of you.
You'll also find that we are big on communication and we explain each step of the project, from beginning to end. We're easy to work with, we clean up meticulously every day, and we keep construction disruptions to a minimum. Most importantly, we make sure that all of our clients are highly satisfied with the results, and for us, that often translates into customers for life.
Vision
United in one goal and vision to continue to bring traditional values with a modern take to the new ways of the industry and . provide superior work at an honest value. Customer satisfaction is important to us.
What We Belive
We believe that faithfulness, hard work, and honesty will plant seeds that will only bear long lasting fruit of blessing and provision.
We believe in treating all others, from our company family, to clients, to sub-contractors, to vendors, with respect and love.
We are a company who stands proudly and diligently on our faith and beliefs. Character, integrity, and dedication are our principle qualities and priorities in every action and relationship.