About Us
C & Brothers is a multi-generational family-founded business driven by Cristian's unwavering passion for elevating homes to their fullest potential.
Since 2004, Cristian has delivered exceptional and quality home improvement services to satisfied homeowners. As a husband and father of three boys, he recognizes and respects each customer's unique needs, striving to find practical solutions to your family's needs.
Our team has undergone industry-standard training and holds essential certifications. We are fully licensed, bonded, and insured, providing confidence that you are in capable hands throughout your project.
Delivering custom projects to satisfied clients in the Northern Virginia area since 2004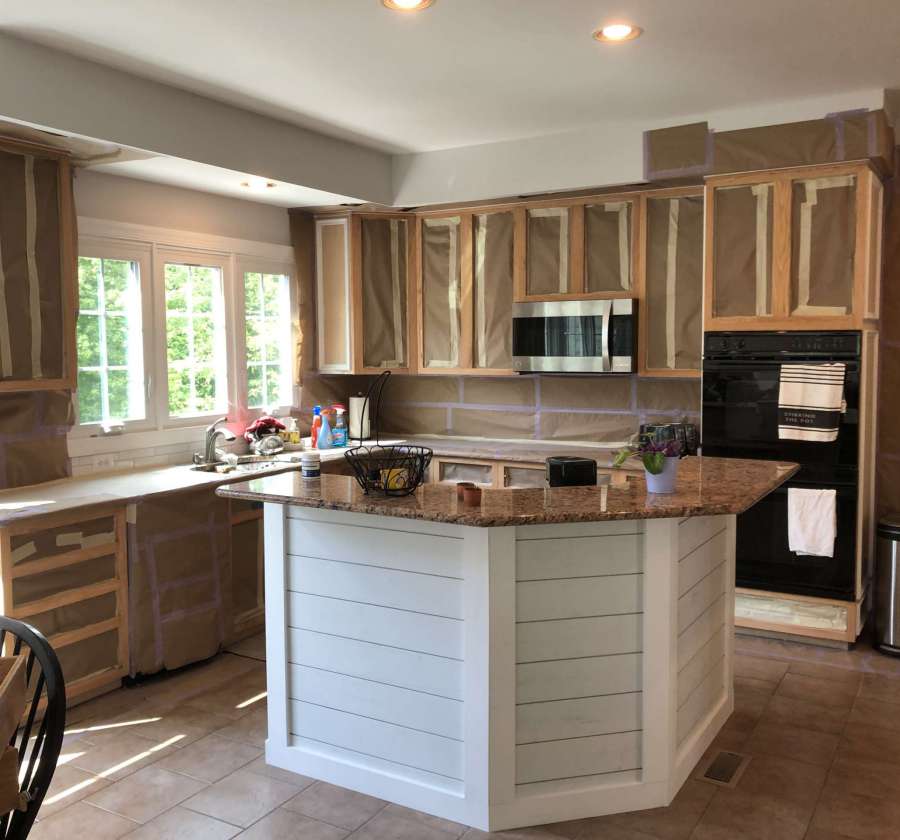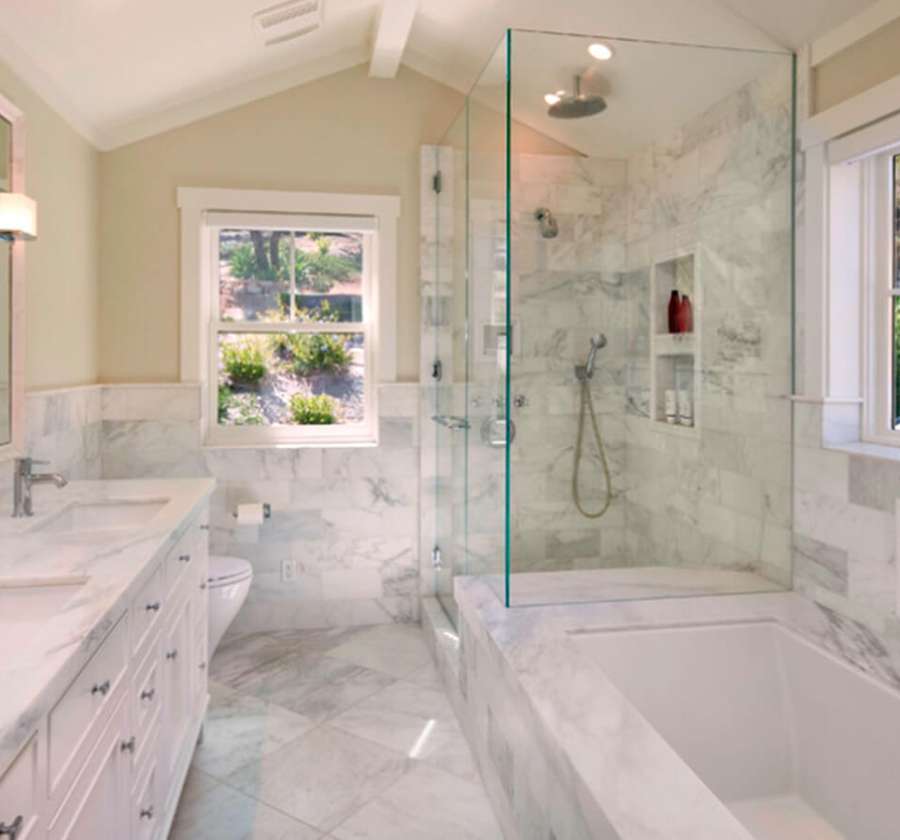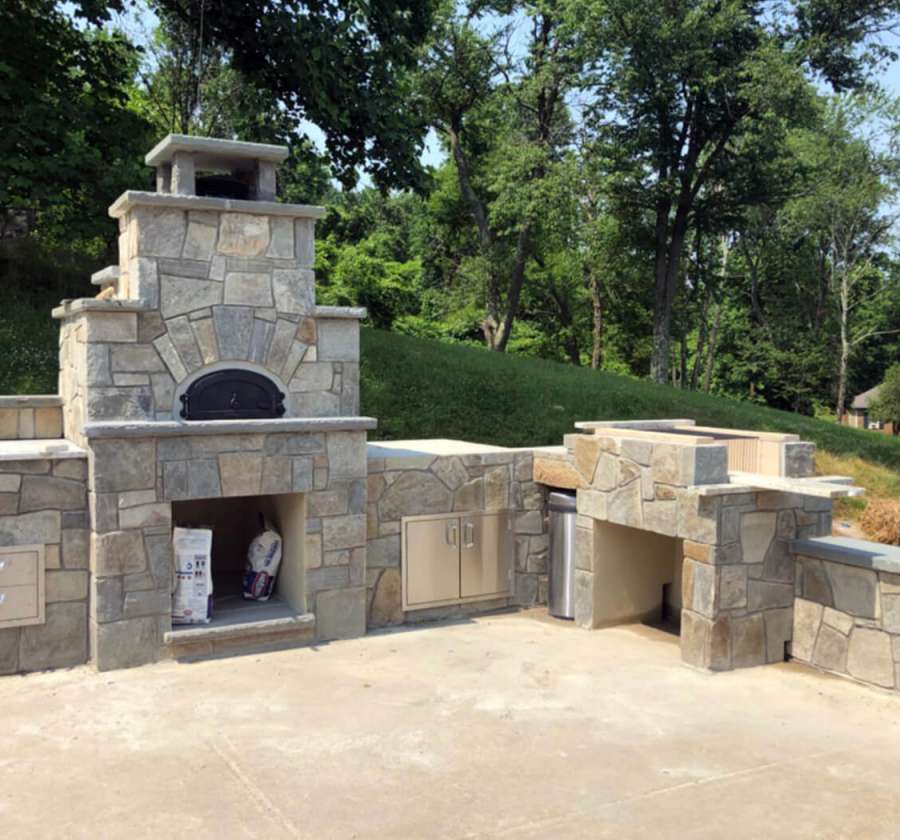 Our Mission
At C&Brothers, our mission is to deliver superior, bespoke project outcomes at the most competitive prices, empowering you to relax in the comfort of your dream home and with peace of mind. Our company, founded in 2004 by our founder and head foreman Cristian, is built on the principles of commitment to quality craftsmanship, dedication, and integrity.
Our purpose extends beyond mere construction, as we strive to curate spaces that
elevate the quality of life for families, offering them a foundation upon which
they can create cherished memories together.
WE PROMISE TO PROVIDE:
Quality Craftsmanship
We uphold the highest standards of construction and finish, ensuring that our workmanship stands the test of time.
Excellent Value
We are committed to merging work of the highest quality with reasonable pricing to bring our clients the best value possible.
WE VALUE
Integrity:
Honesty and transparency guide our every action. We believe in fair dealings, staying true to our word, and consistently living up to our promises.
Respect for People:
We treat everyone we encounter with kindness, courtesy, and respect, be it our clients, our team, or our suppliers.
Hard Work:
We embrace challenges, persist in the face of setbacks, and relentlessly pursue excellence in all we do.
At C&Brothers, these are not just words; they are the pillars of our culture
and ethos. They guide us in our pursuit of creating spaces that are more than
just the walls they're constructed of; they are a reflection of our dedication,
craftsmanship, and our unwavering commitment to our clients.
We pride ourselves on our character, ethics, and values as a family and company. Integrity and faithful dedication guide everything we do, and we know it shows in our work!